G2Endo

Endocrinology & Metabolism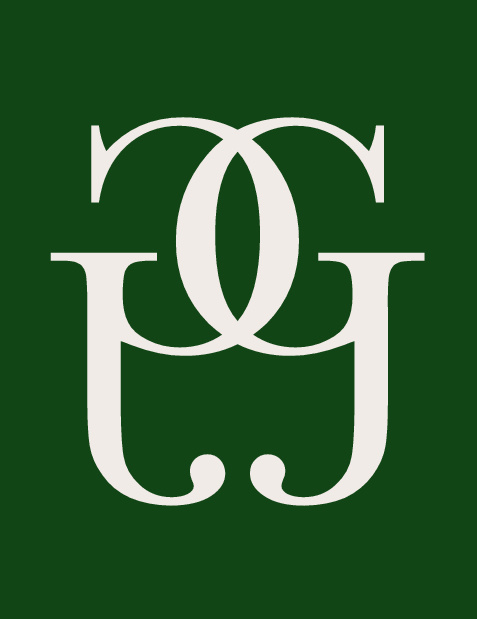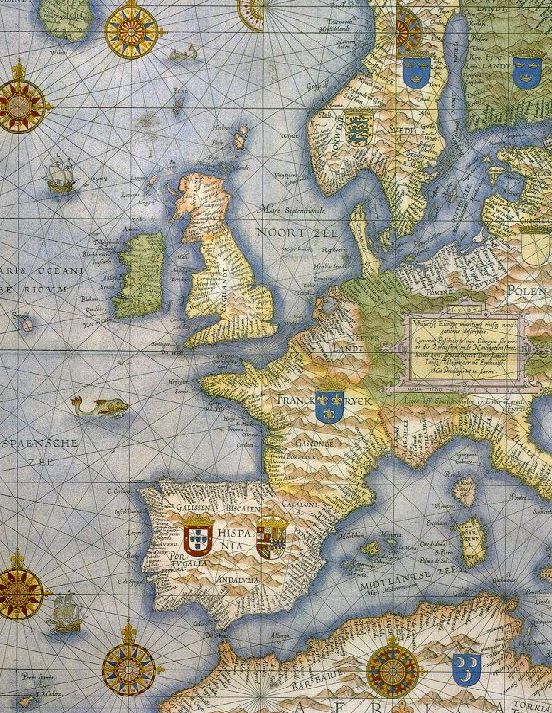 Menu
About Dr. Malini Gupta
Dr. Gupta is the founder of G2Endo. She received her Bachelors of Arts and Science degrees from Washington University in St. Louis, and went on to attend University College Cork School of Medicine in Cork, Ireland. She completed her internship and residency in Internal Medicine, and fellowship in Endocrinology at the University of Tennessee Health Science Center. She holds a specialty certification (ECNU) in head and neck ultrasound and is also a Certified Clinical Densitomitrist with the International Society for Clinical Densitometry.

​​ She serves as chapter Secretary and Board Member with the American Association of Clinical Endocrinologists, Southern States Chapter. She additionally serves on multiple hospital committees, including the Board of Governors at St. Francis Hospital. and has several honors and publications, and is a national speaker for different endocrine topics. She grew up in Memphis, and is a proud graduate of St. Mary's Episcopal School. She has two children. She has multiple hobbies outside of endocrinology, including, ceramics, textile design, and cooking.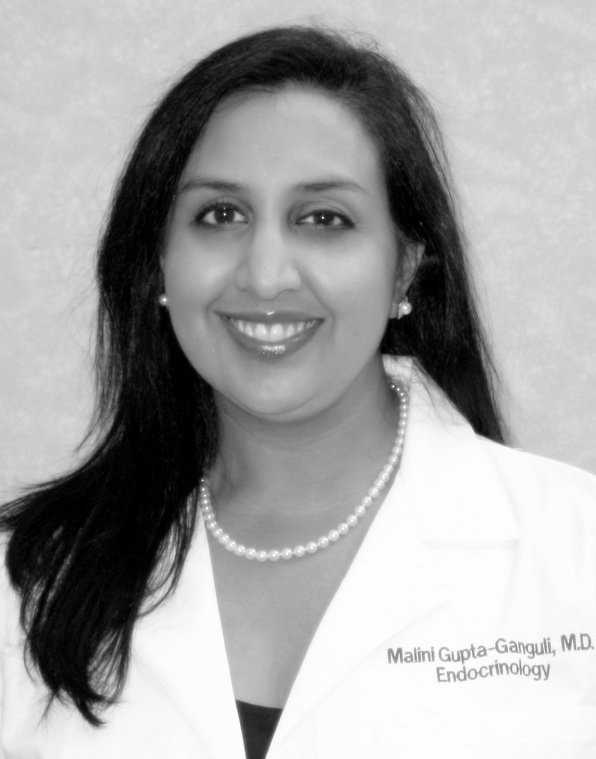 Double click here to edit this text.