G2Endo
Endocrinology & Metabolism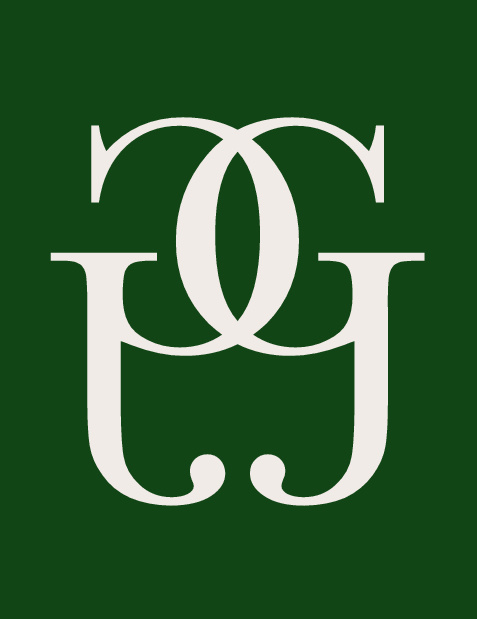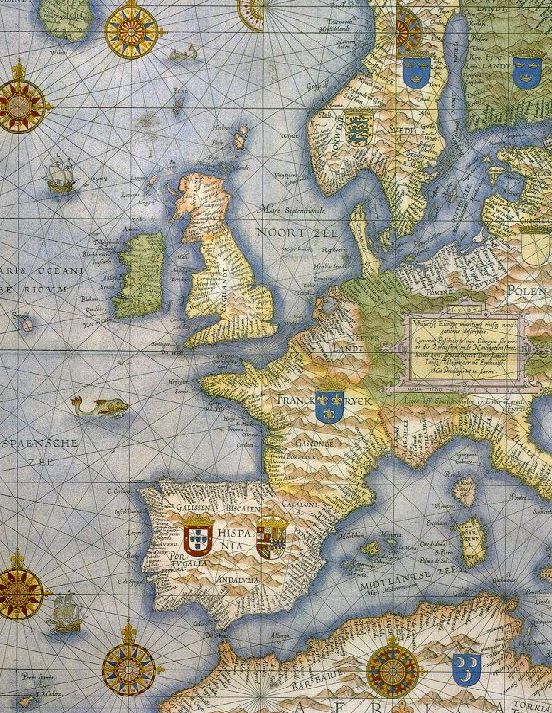 We specialize in the medical field of endocrinology & metabolism. Our philosophy is to provide exceptional endocrine care to our patients by emphasizing the importance of physician communication and patient individuality.


Some of the Disorders Treated & Procedures Offered
Pre-Diabetes and Gestational diabetes
Diabetes
Insulin Pump Managment
Continuous Glucose Monitoring
Thyroid disorders
Calcium & Vitamin D disorders
Fine Needle Aspirations of Thyroid Nodules
Parathyroid Disease​
Adrenal Gland disorders
Pituitary Gland dysfunction
Osteoporosis & Metabolic Bone Disease
Obesity
Polycystic Ovarian Syndrome
Metabolic Syndrome
Lipid/Cholesterol disorders
Electrolyte imbalance
Menopausal health
Gynecomastia
Testosterone disorders
Menu
Important Information & News
News: January 2018
***************************​​
We are CLOSED for the snow. 1/16/2017. You will be rescheduled as soon as we reopen.
********************************
Dr. Malini Gupta is currently the only ECNU certified endocrinologist in the Mid-South. This certification is for expertise in procedures involving head and neck ultra-sound, including fine needle aspiration of thyroid nodules, parathyroid adenomas, cysts, and lymph nodes.
*********************************
Dr. Malini Gupta was elected to the position of Chapter Secretary by peers attending the Southern States Chapter meeting of the American Association of Clinical Endocrinologists.
​
Dr. Gupta is now a volunteer consultant for the Church Health Center​
*********************************​​​
*********************************
G2Endo is a division of Consolidated Medical Practices of Memphis, PLLC.
​​www.medicalofmemphis.com​​​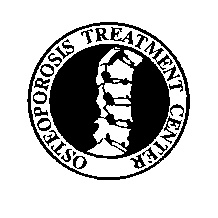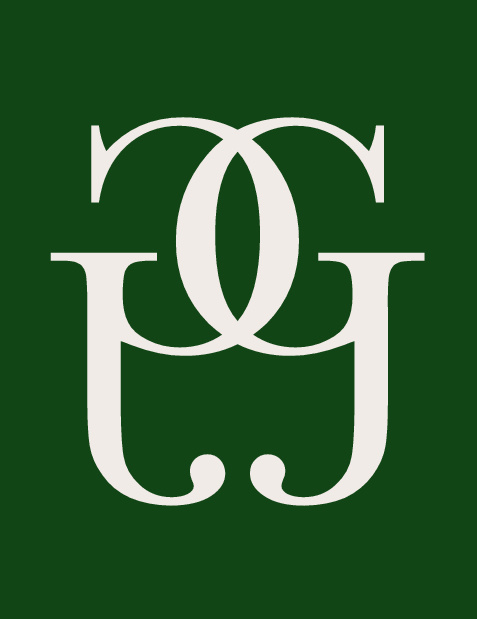 All logos, text, artwork and photography on this website are copyrighted by Malini Gupta M.D, unless credited otherwise. Associated logos: